Tahune Hut
Frenchmans Cap - Lake Tahune Valley Workshop in collaboration with Green Design Architects.
Lake Tahune is in the Franklin-Lower Gordon Wild Rivers National Park.
The lake Tahune Bushwalker's Hut was designed by Green Design Architects https://www.greendesign.net.au.... Building systems were designed by Warren French Architect.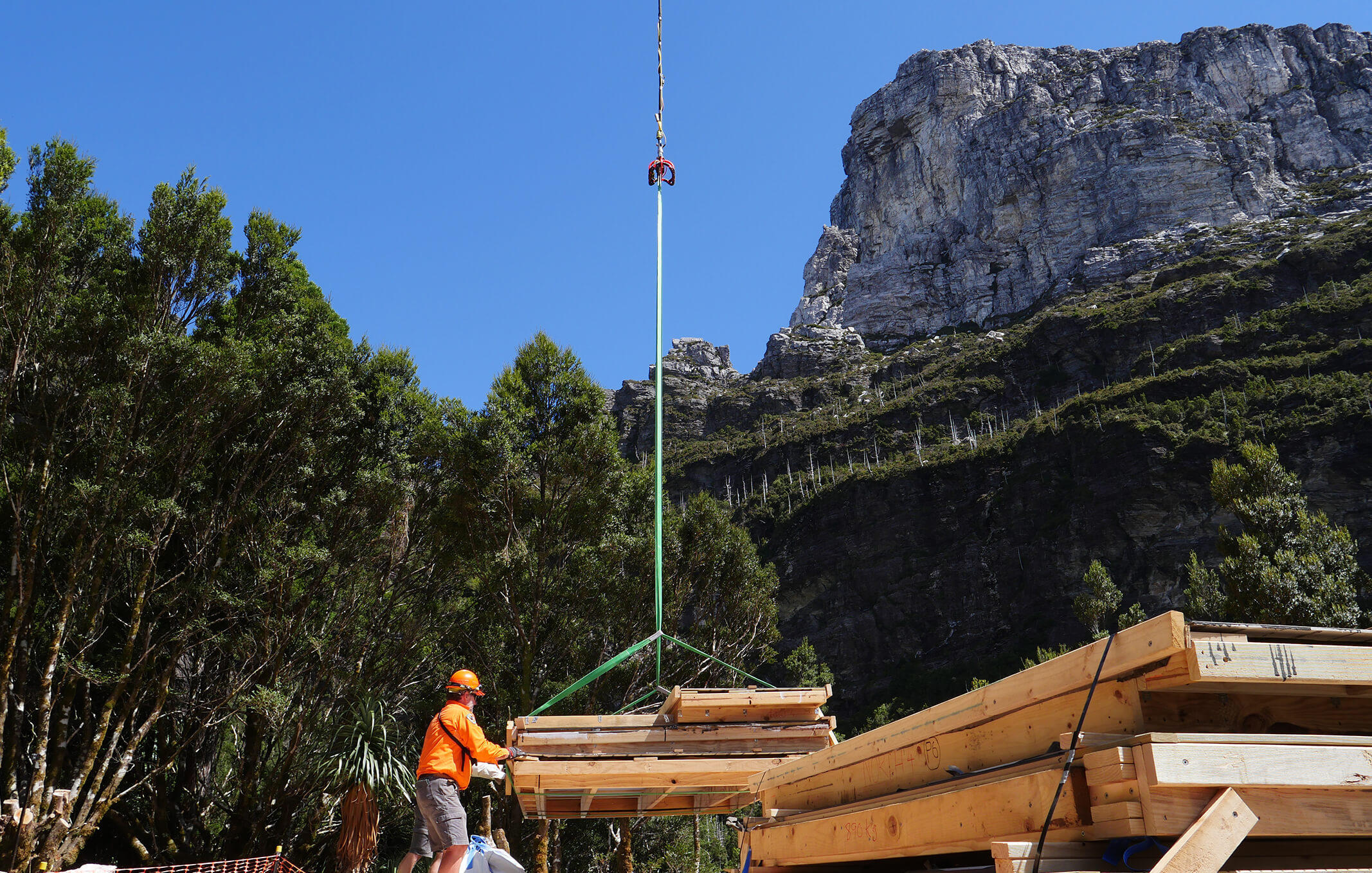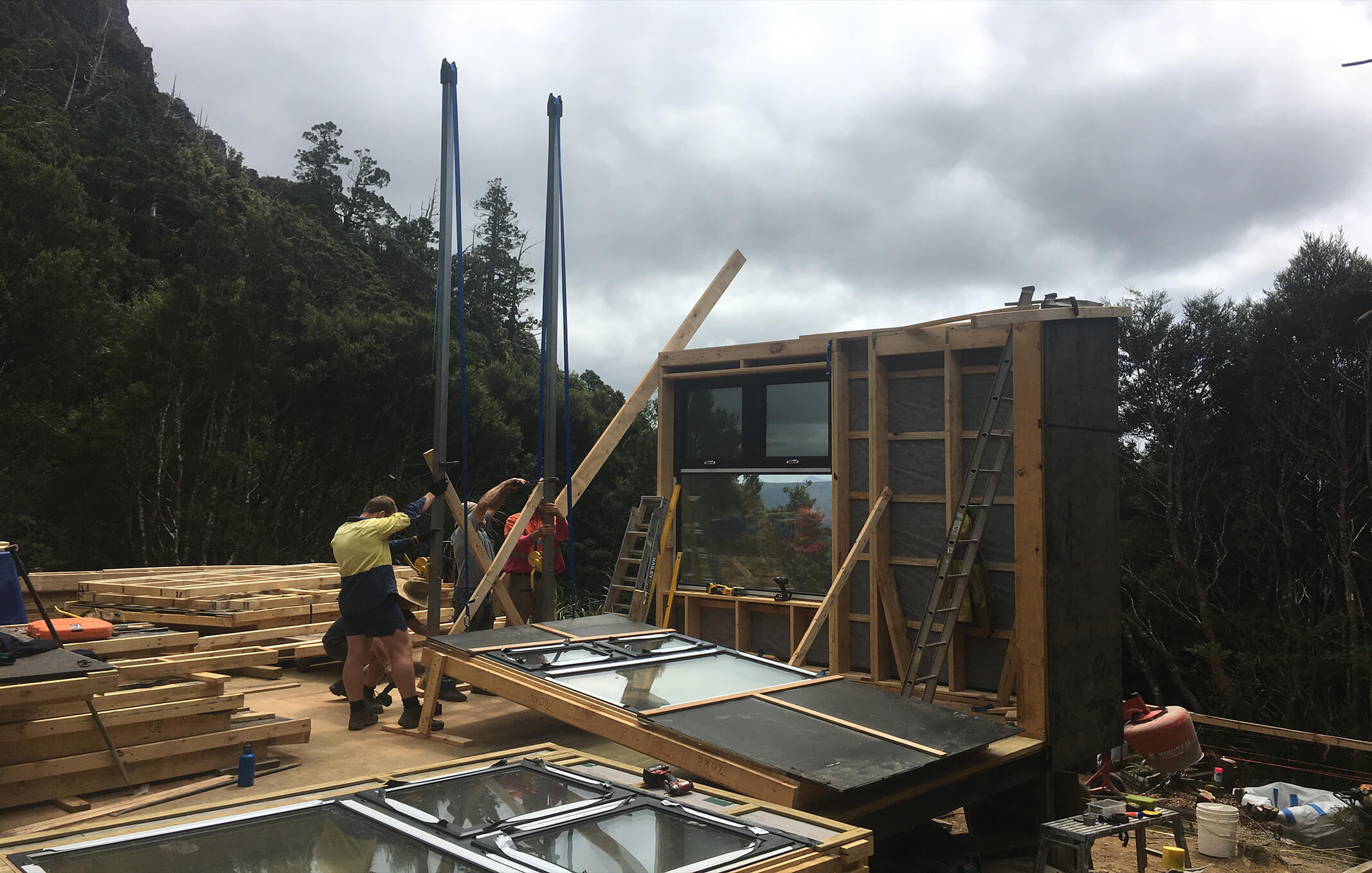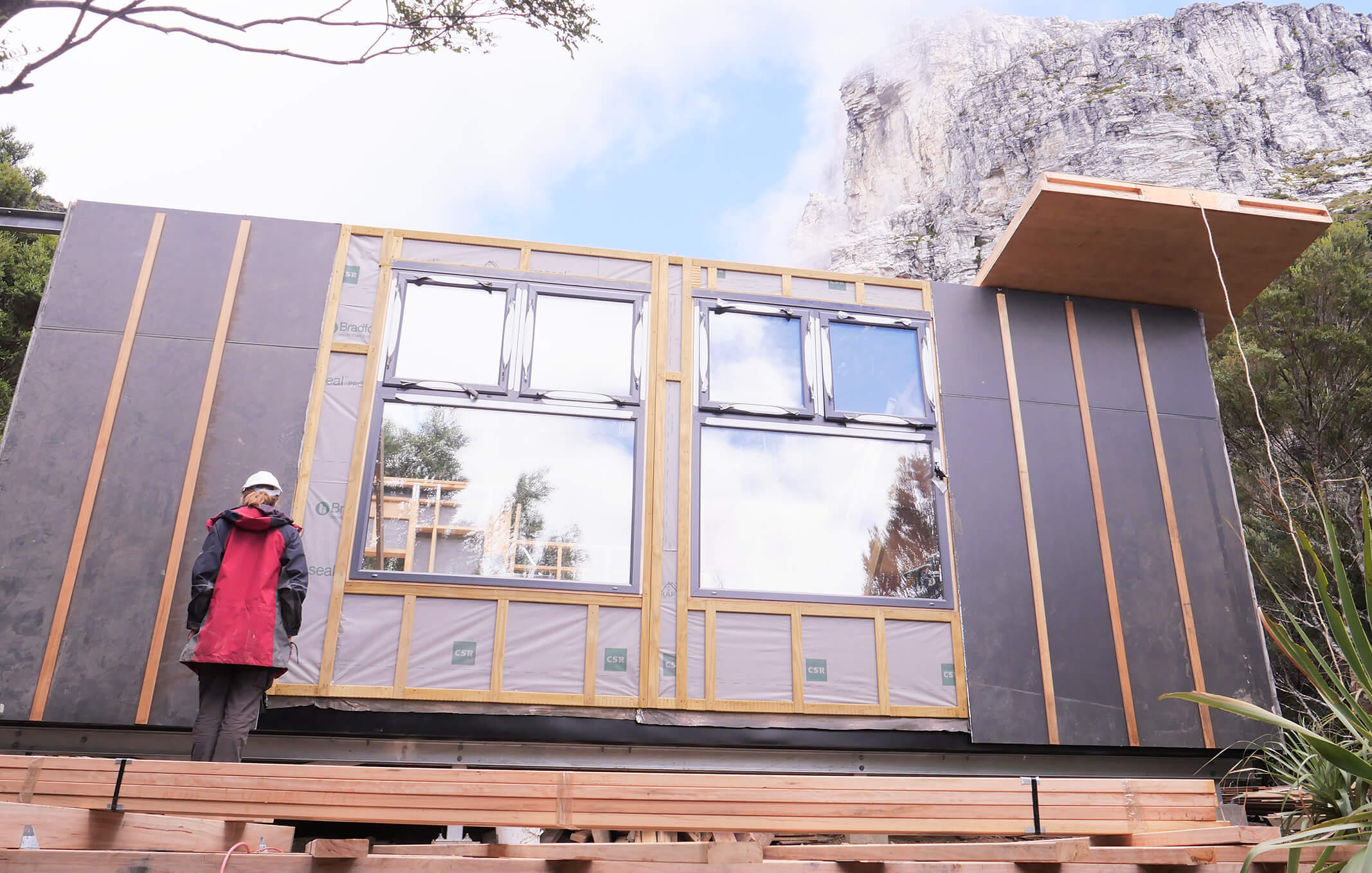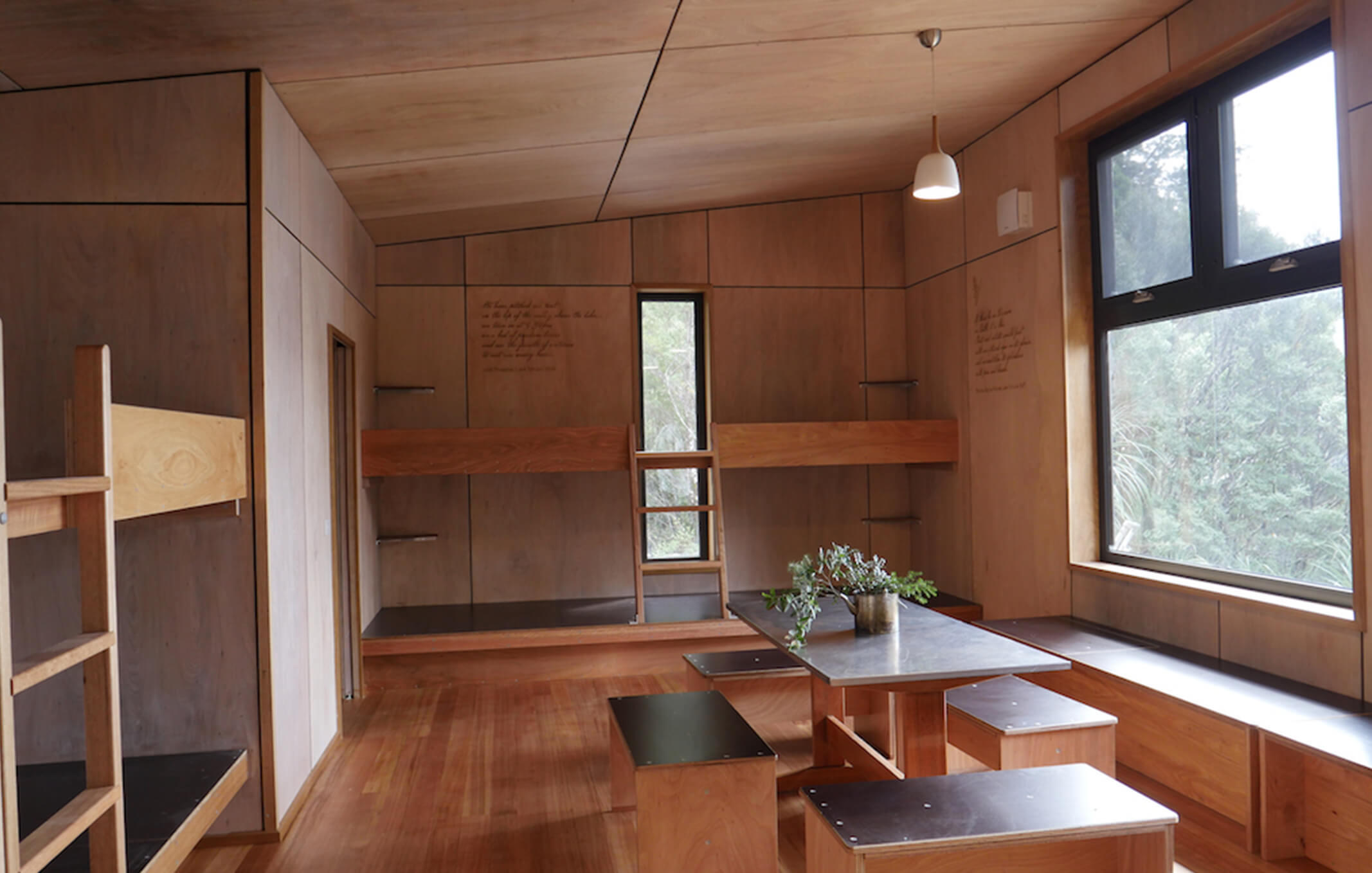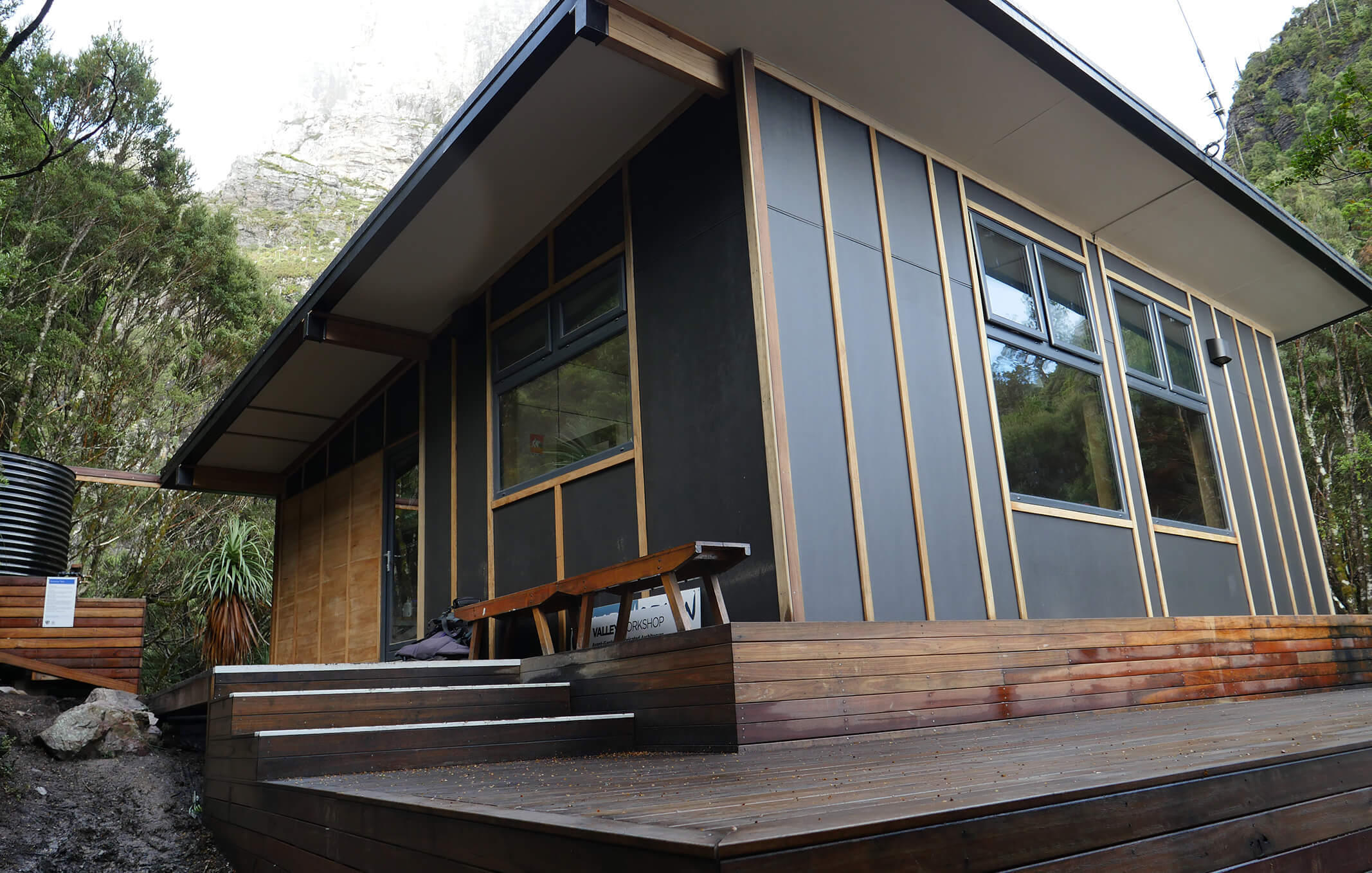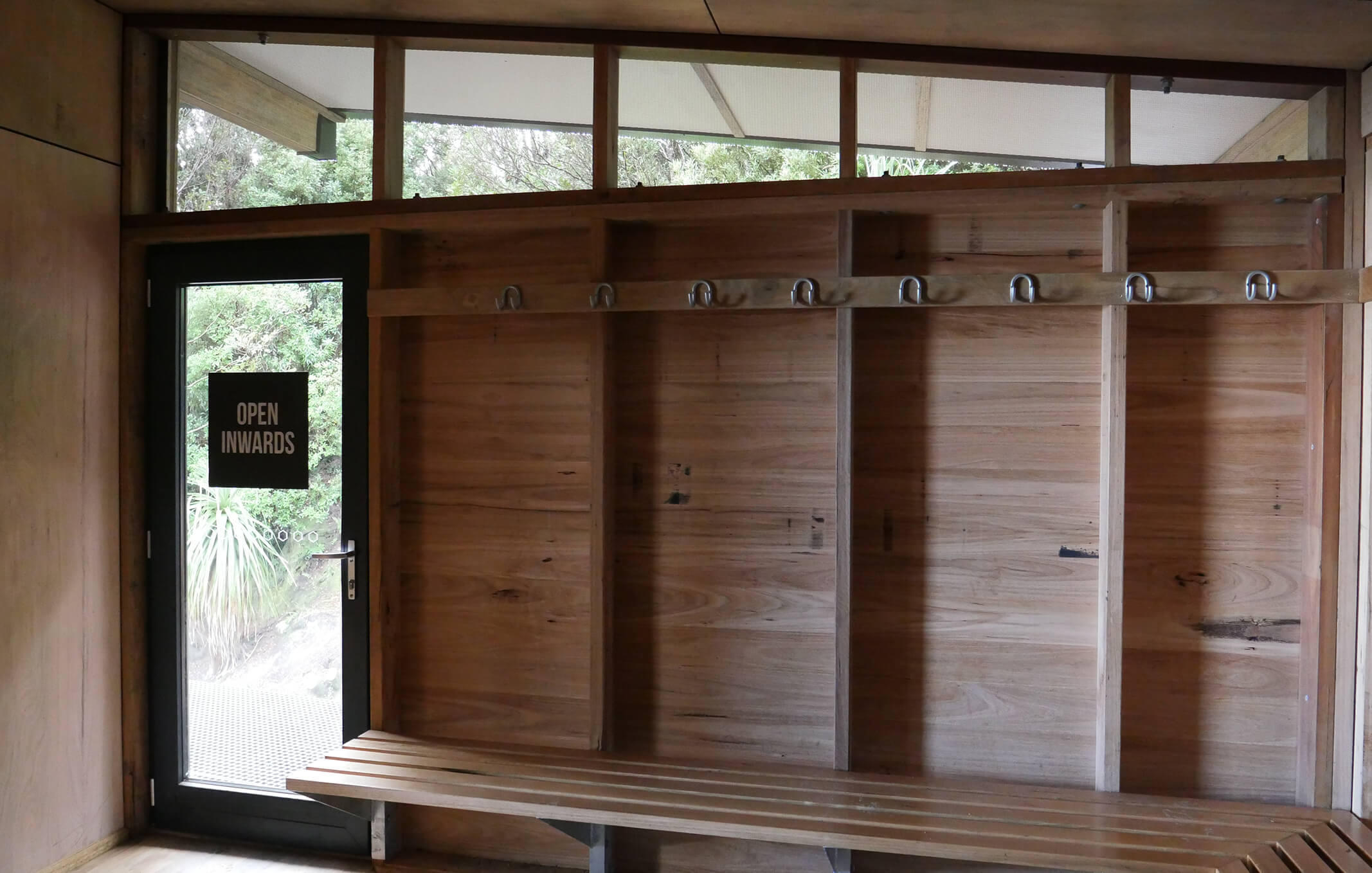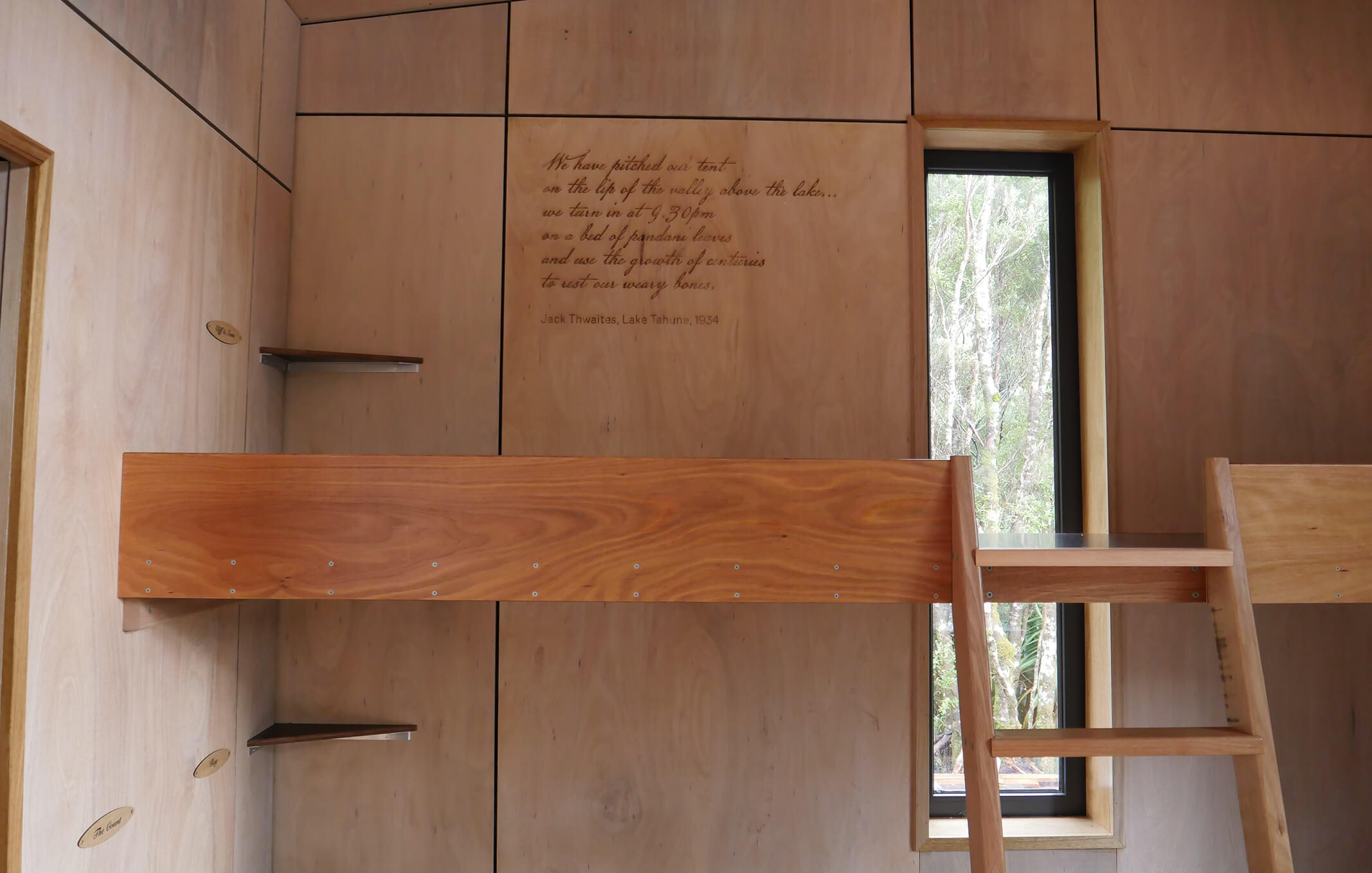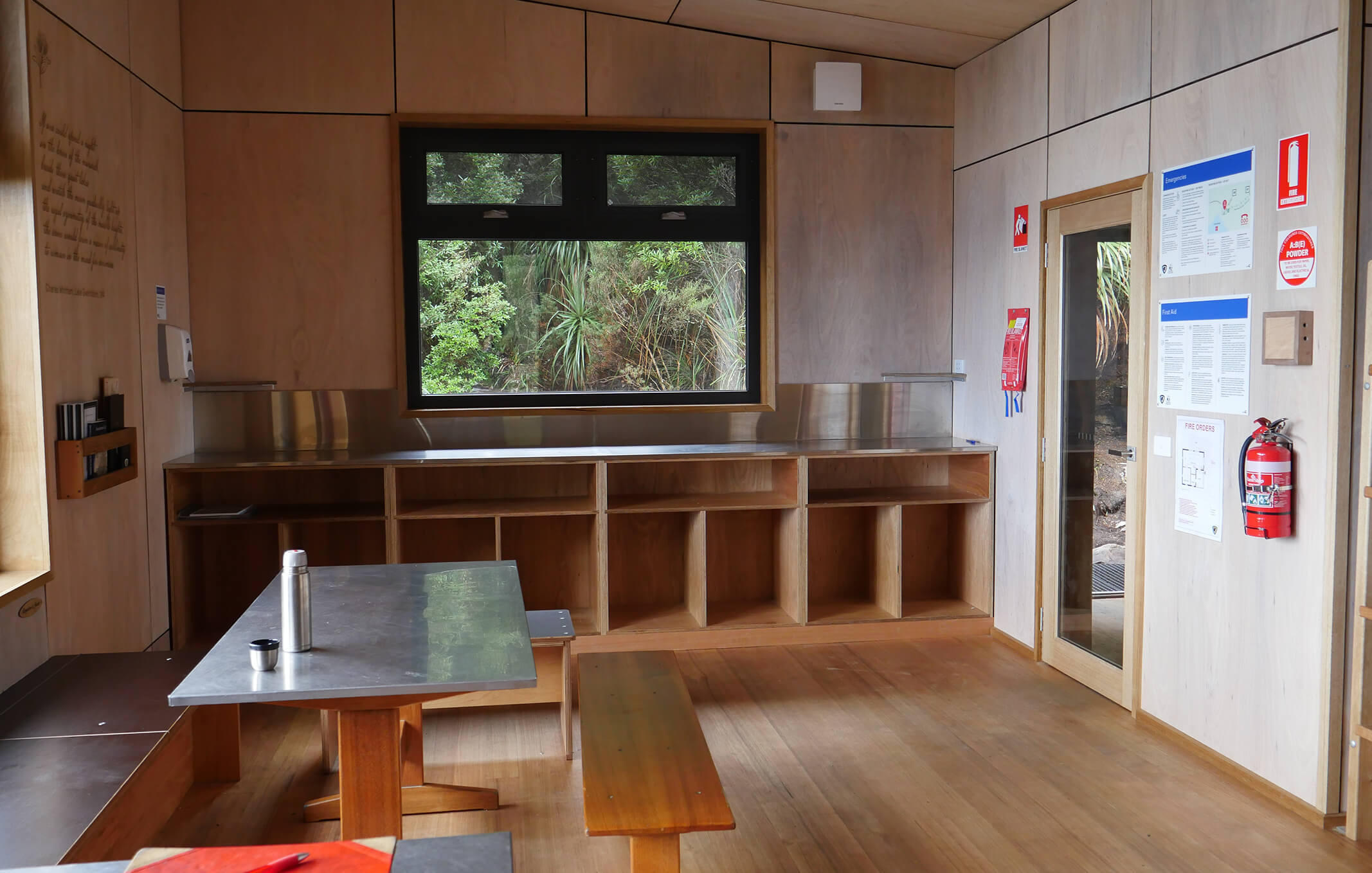 The Valley Workshop building team only had a narrow summer weather window in the brunt of the Roaring 40's to deliver this project. We experienced some of the most challenging alpine weather, at 980m above sea level and a two day hike to the nearest road. The climate Zone is 8. The project had to be delivered in a weather window of opportunity between the summer months of January and March. It rains and snows for over 300 days a year. Prefabrication and flat packing was essential. Low impact, low maintenance building materials. High thermal properties of the building systems were a project brief. Sustainability and thermal performance and flat packing is our area of expertise.
Stage 1 – We waited for the weather window. Finally if came on the 19th January 2018. Longlining floor eSIPs and prefabricated wall modules in to site.
Time to reach sub-floor 3 hours onsite. Thermal Properties of eSIP floor Panels – R 7.34. We are double the R value of a conventional bearer and joist floor system.
Zero waste onsite for this stage. Materials for this product are sourced locally in Tasmania. Low carbon miles.


Stage 2 - Standing walls. Walls are built in the Westbury workshop and windows, permeable membrane, clding and trims and all done in the horizontal plane in the workshop. Onsite the walls are erected into position. Windows are triple glazed and very heavy. No mechanical lifting was available on this site. Wall jacks had to be 'invented', after watching YouTube videos from USA. Condensation control within the structure of the wall module.
Stage 3 – 4th February 2018 Placing roof panels Starting to look like a real building. Time to manufacture roof panels in Westbury workshop 2 weeks. Time to place roof panels – 3 hours. Helicopter pilot placed the 900kg panels within 100mm of each other from 70m in the air.
R Value of roof panels 7.64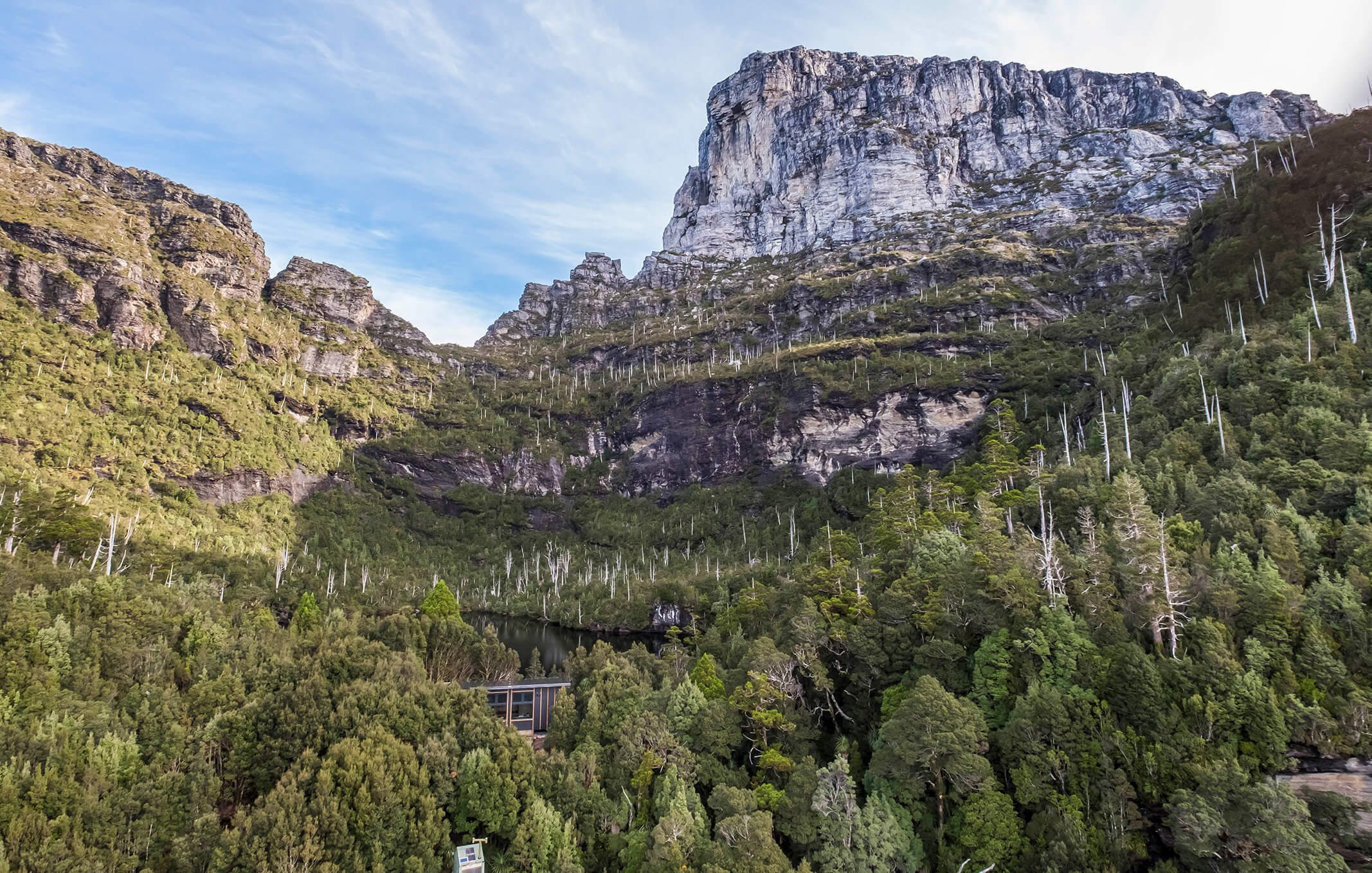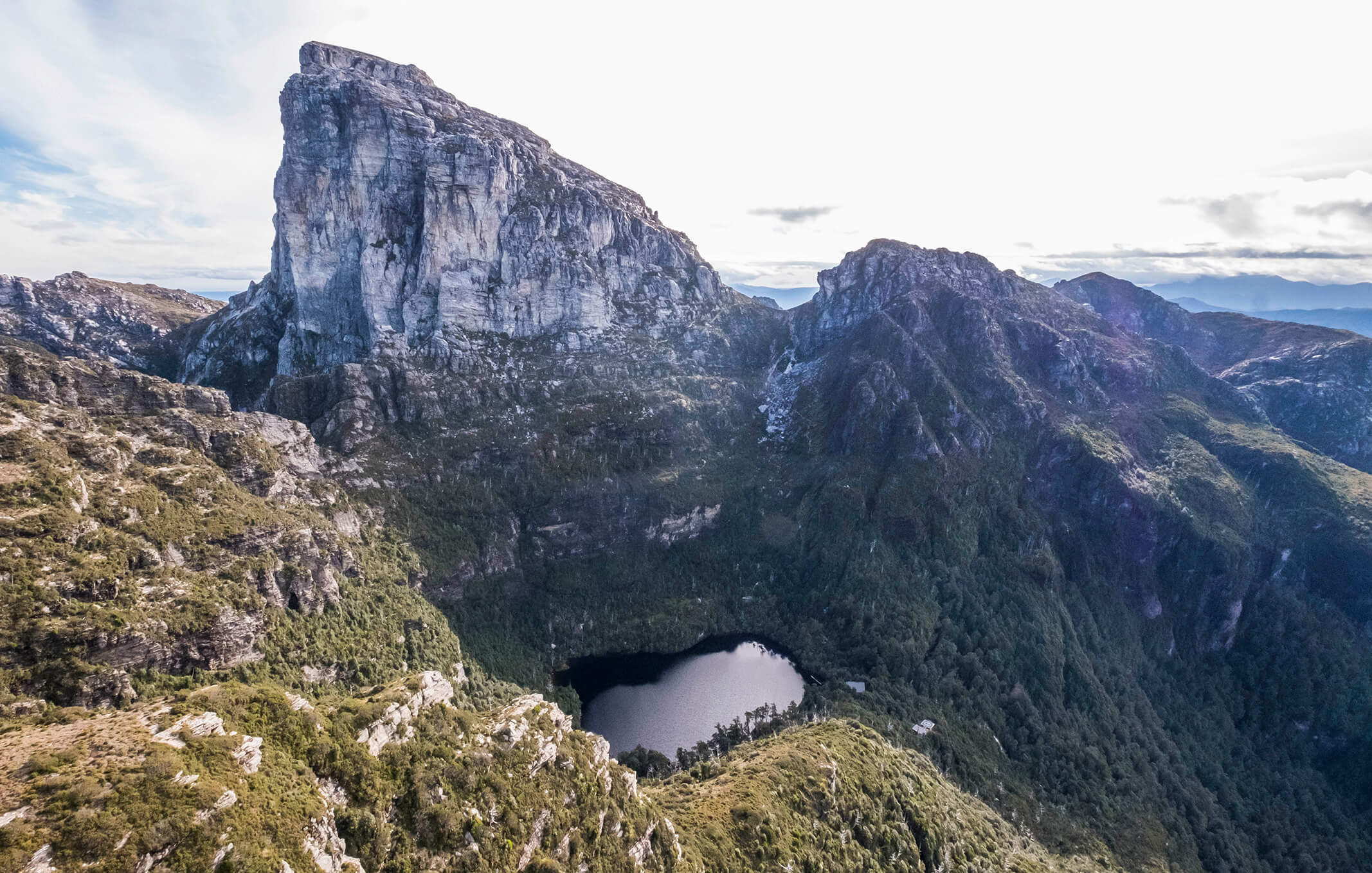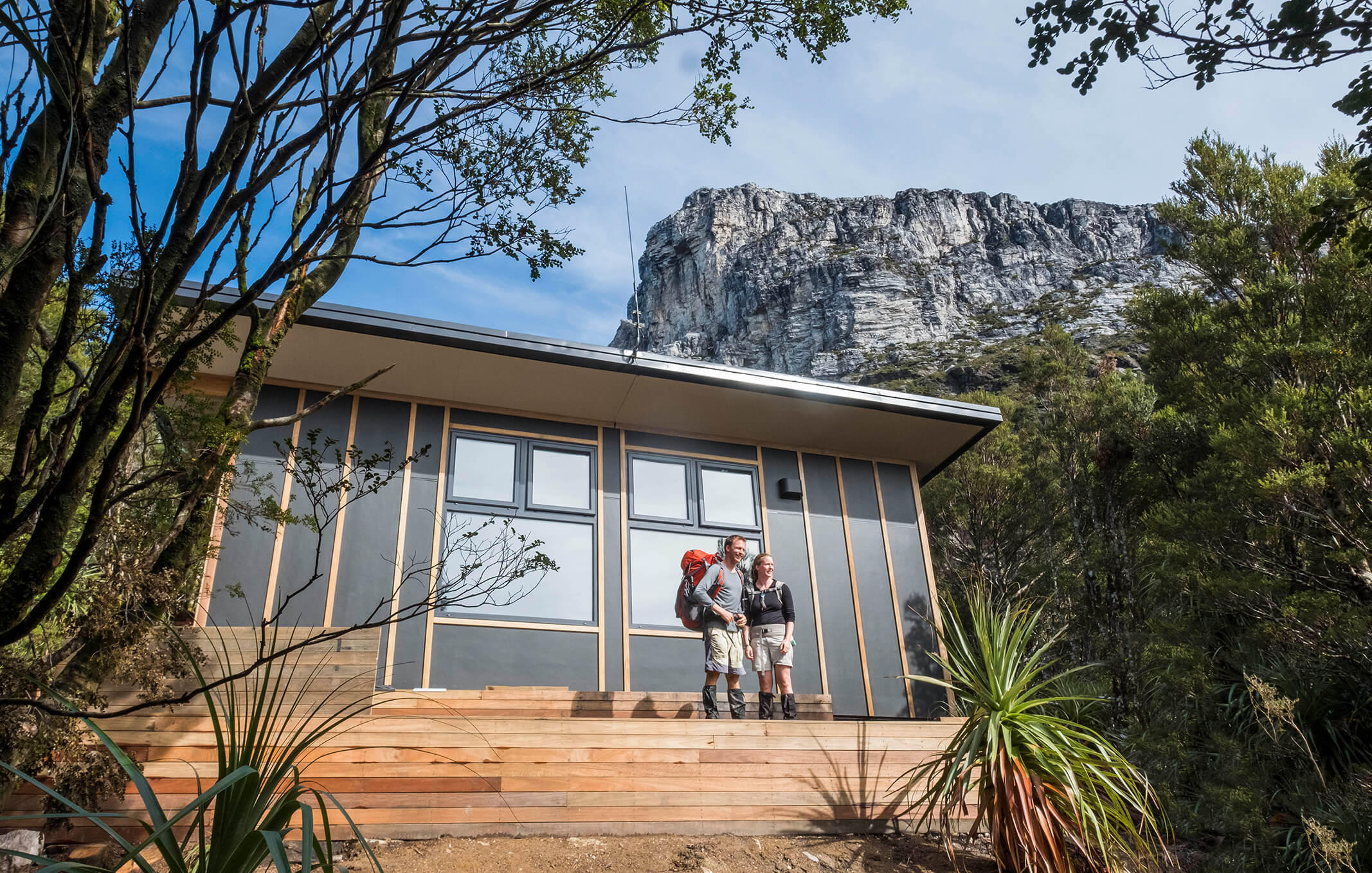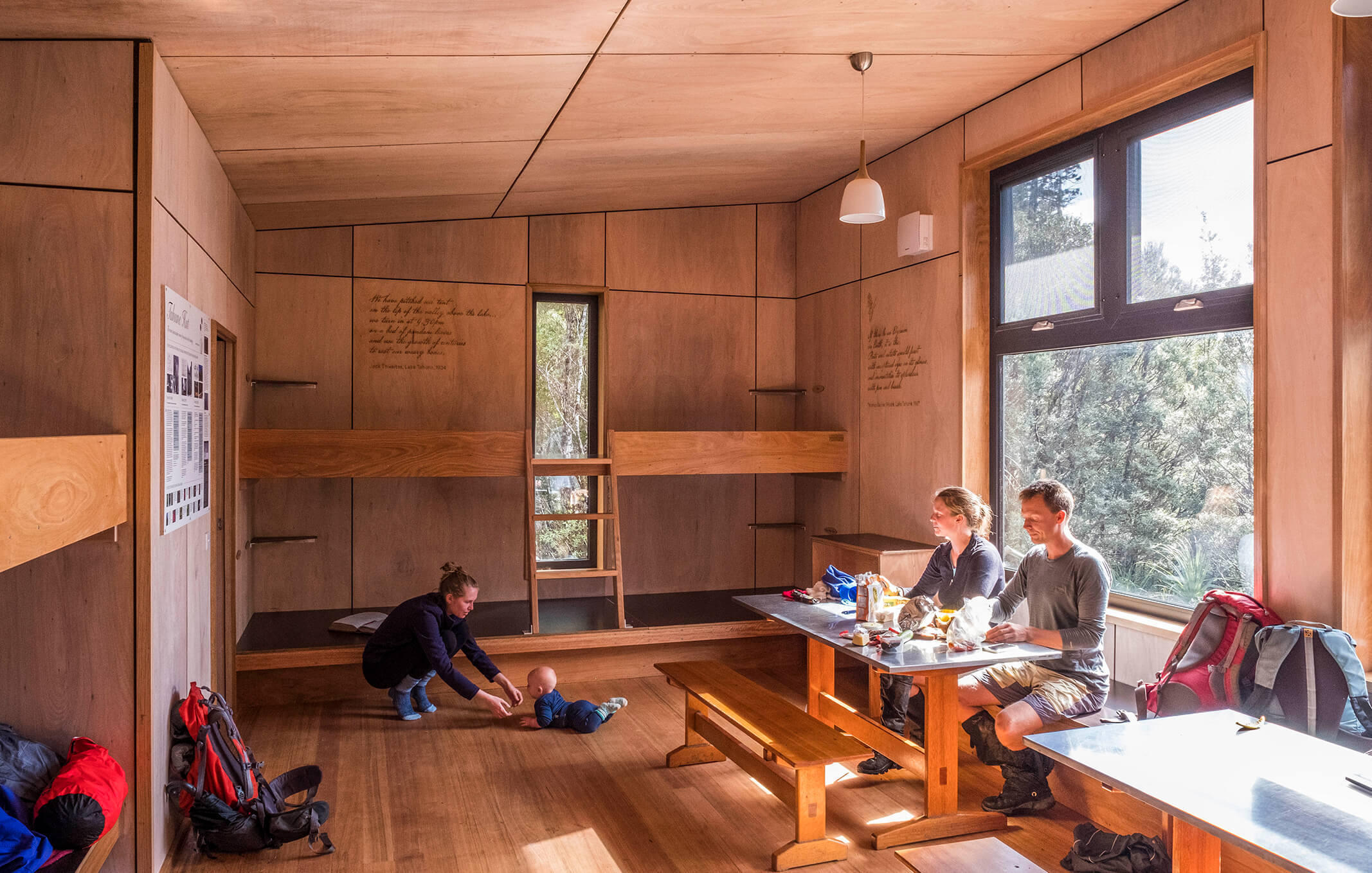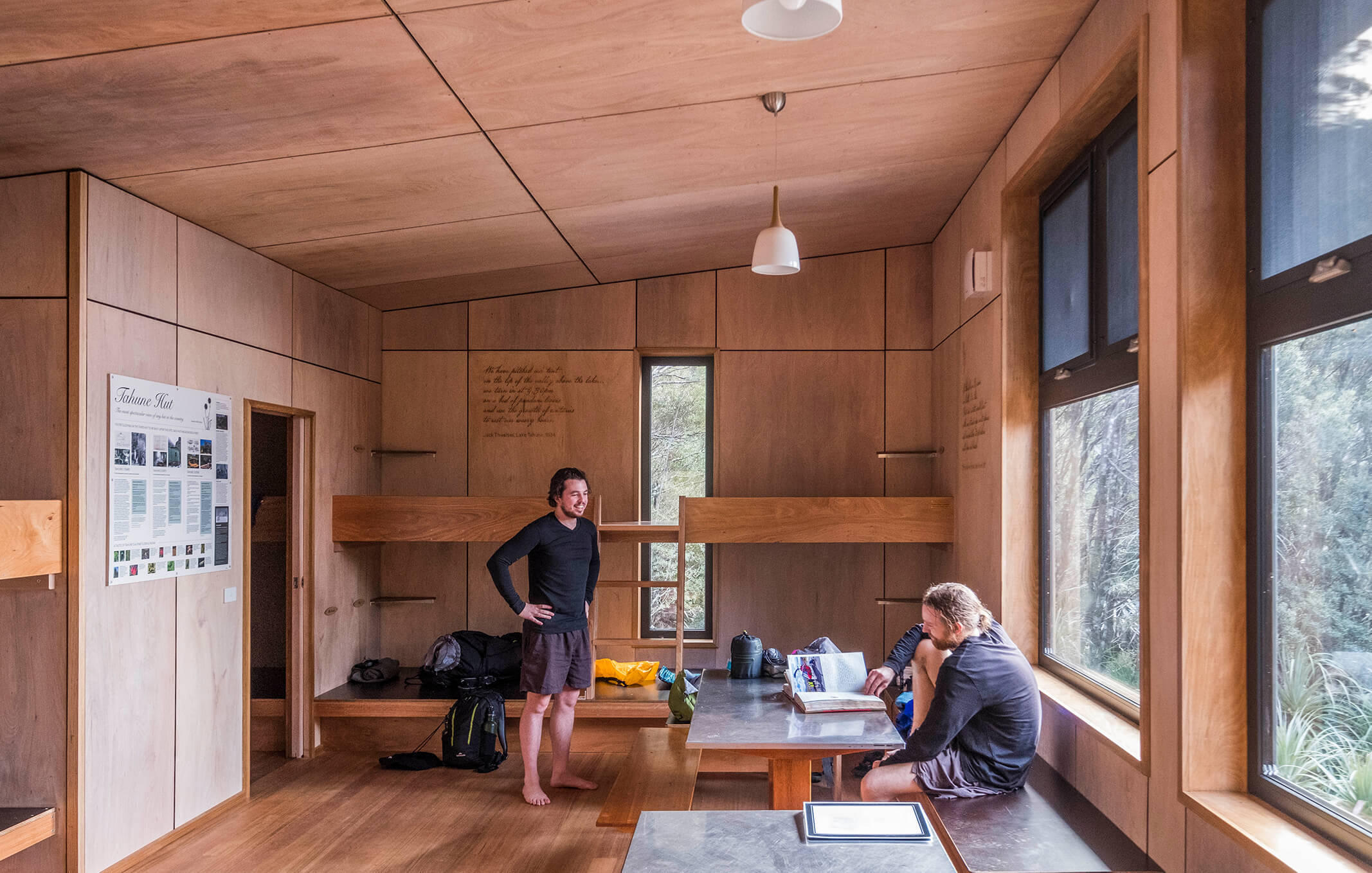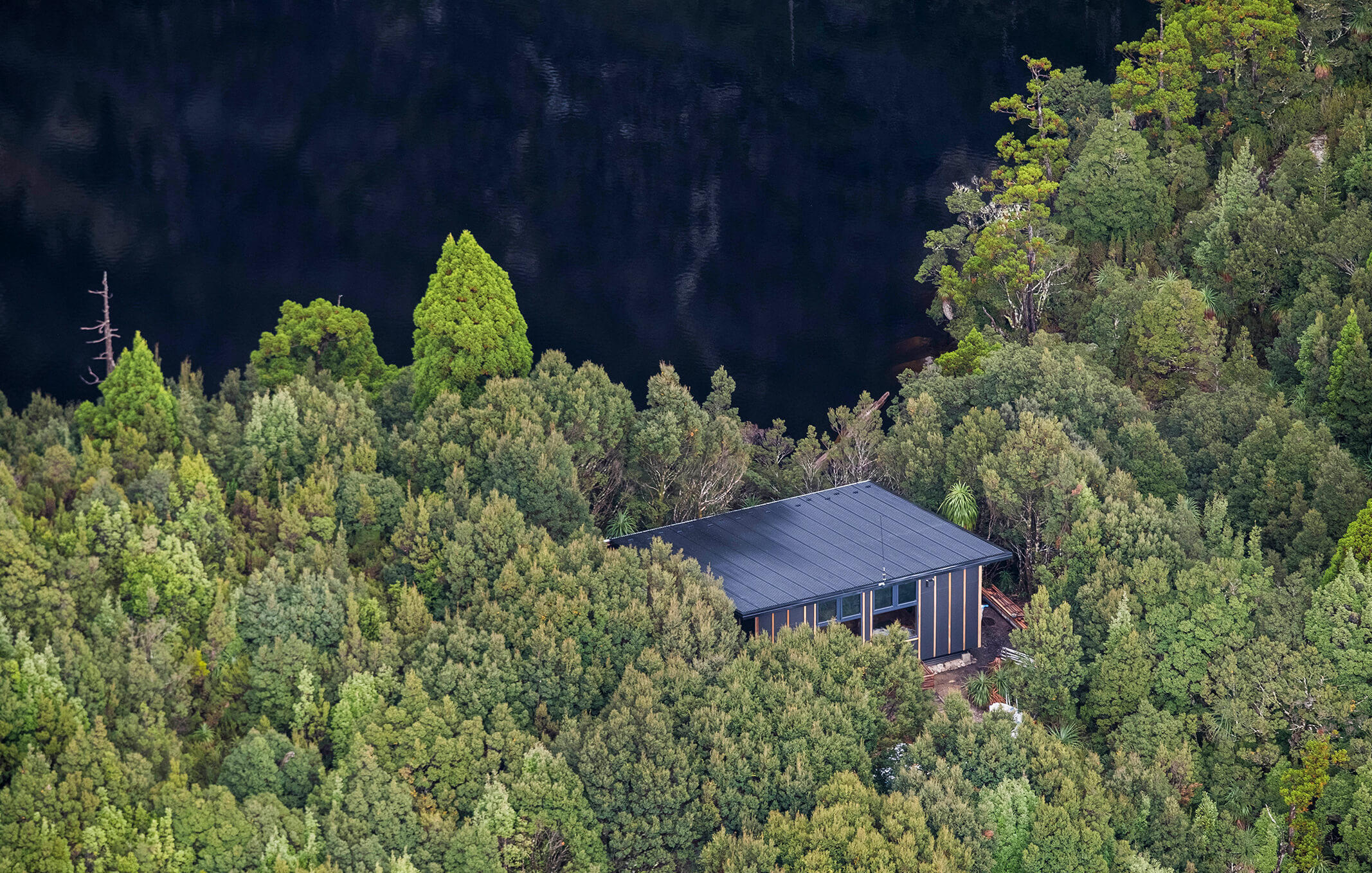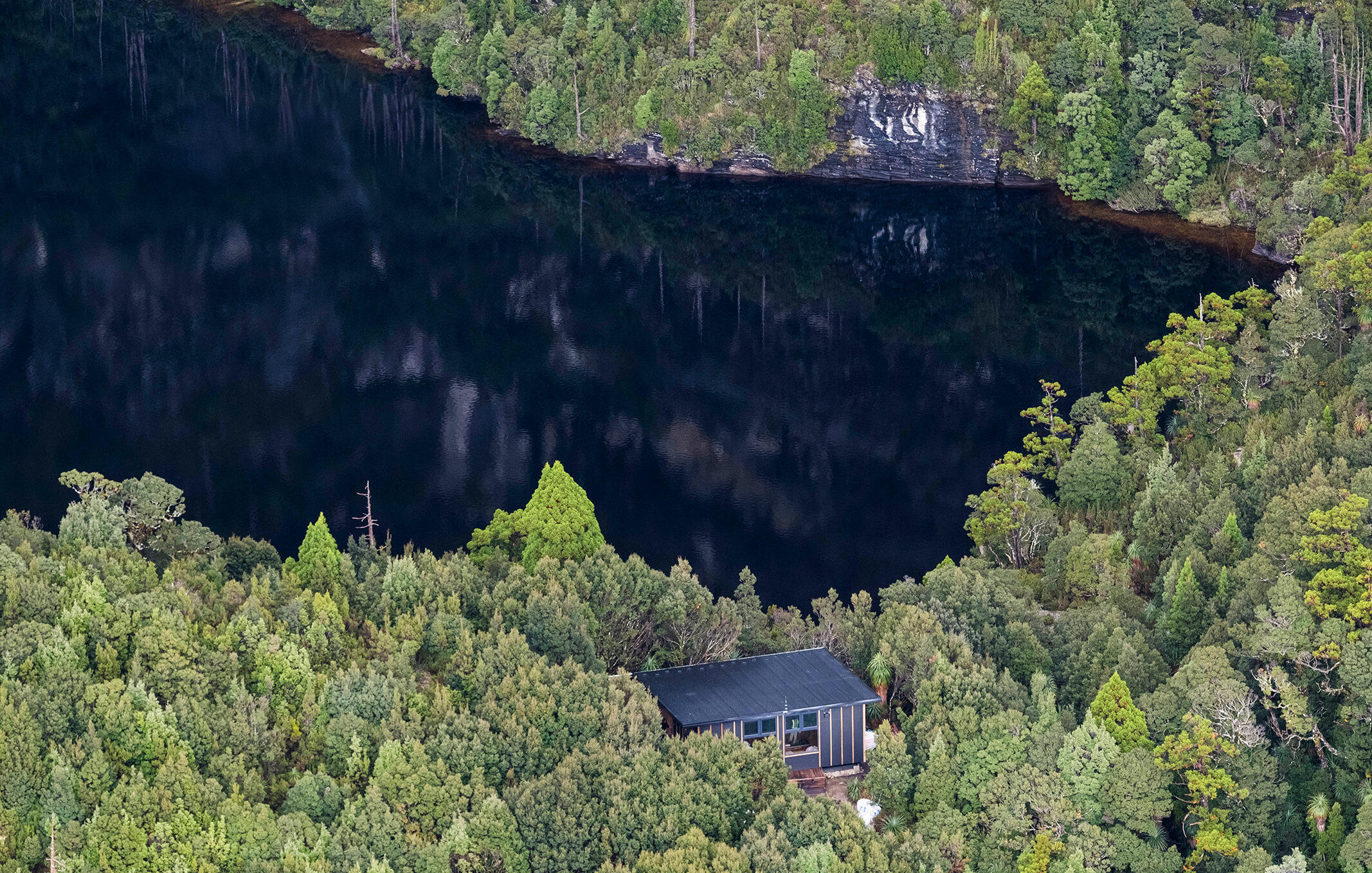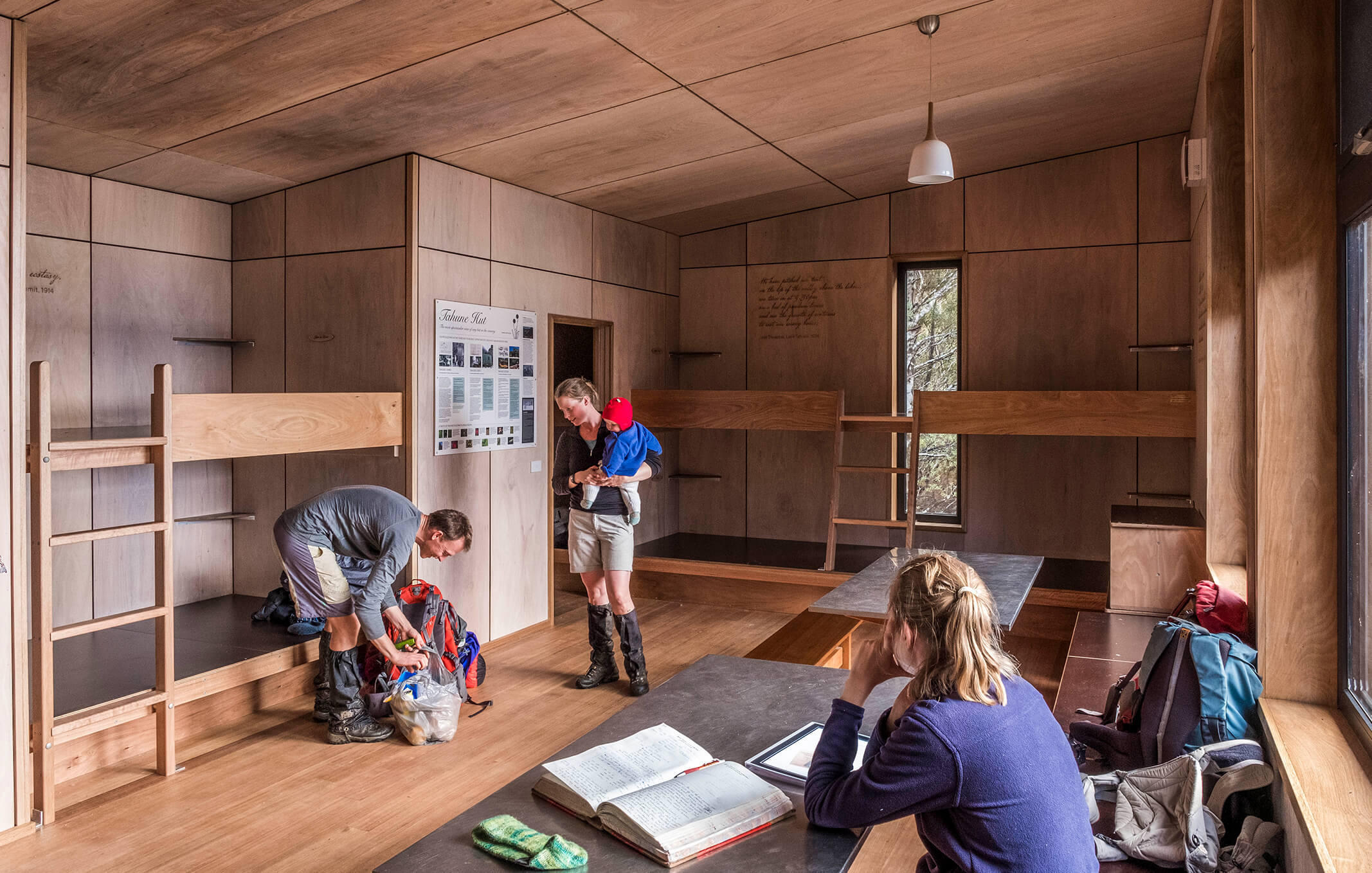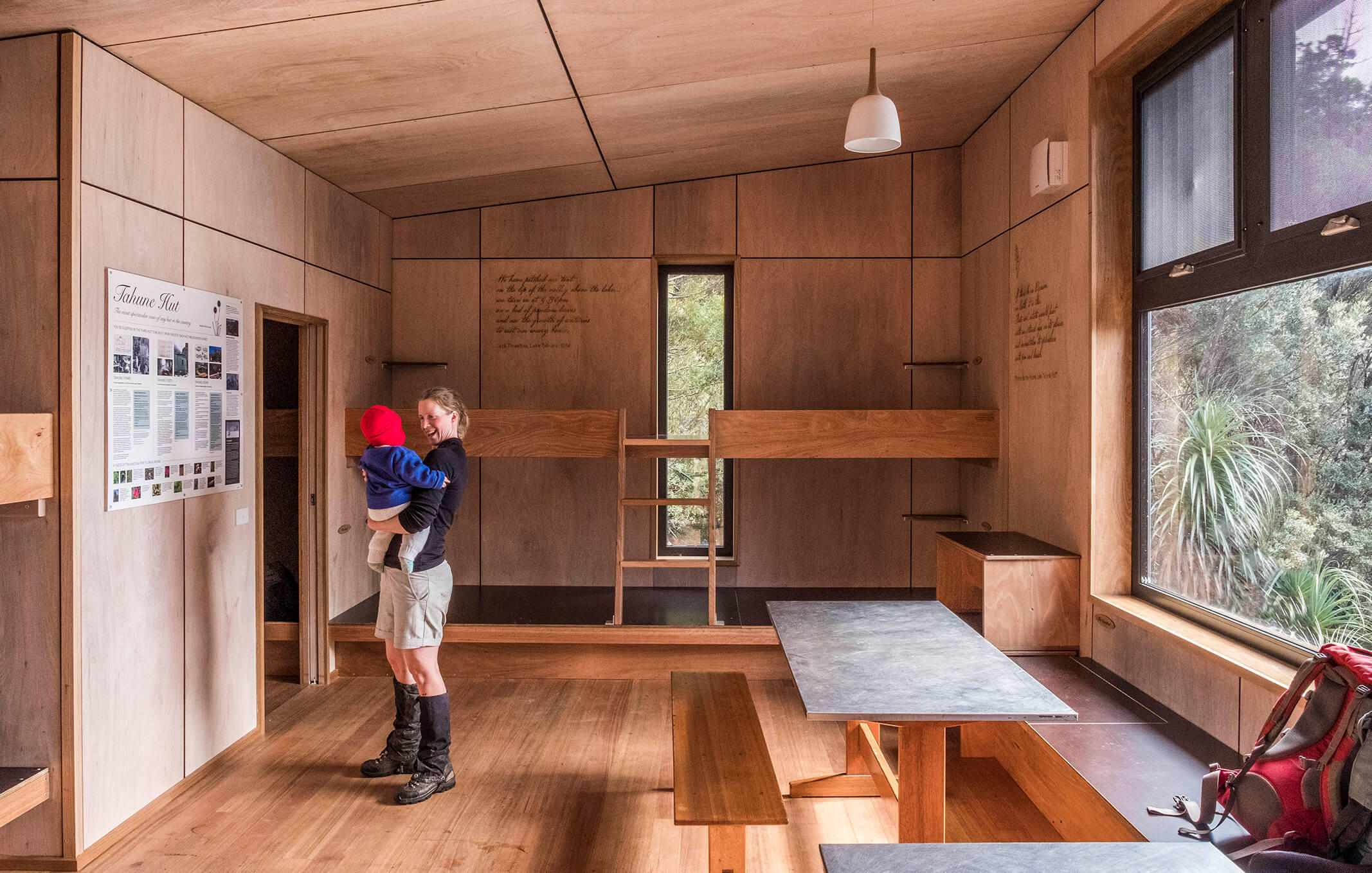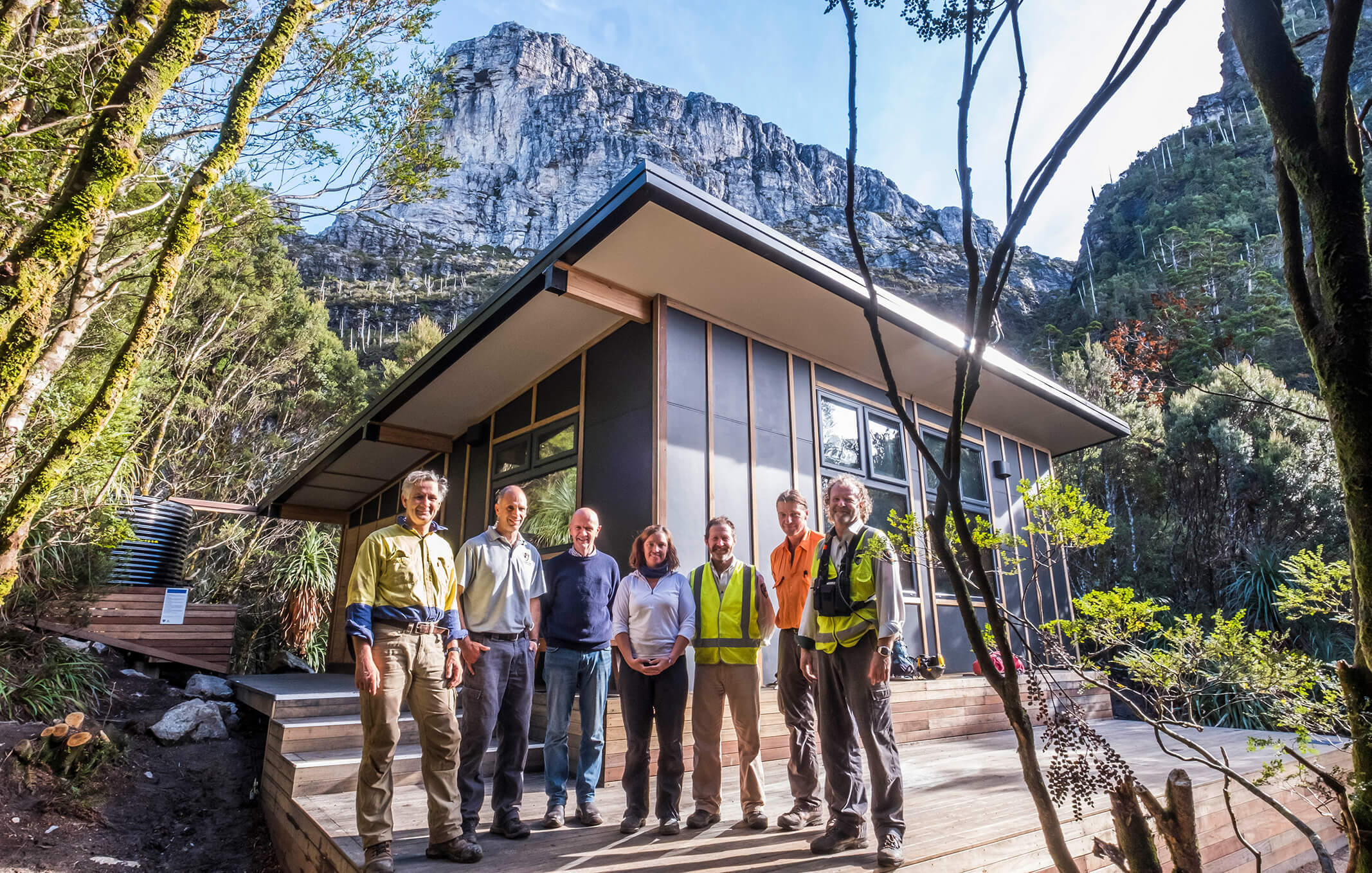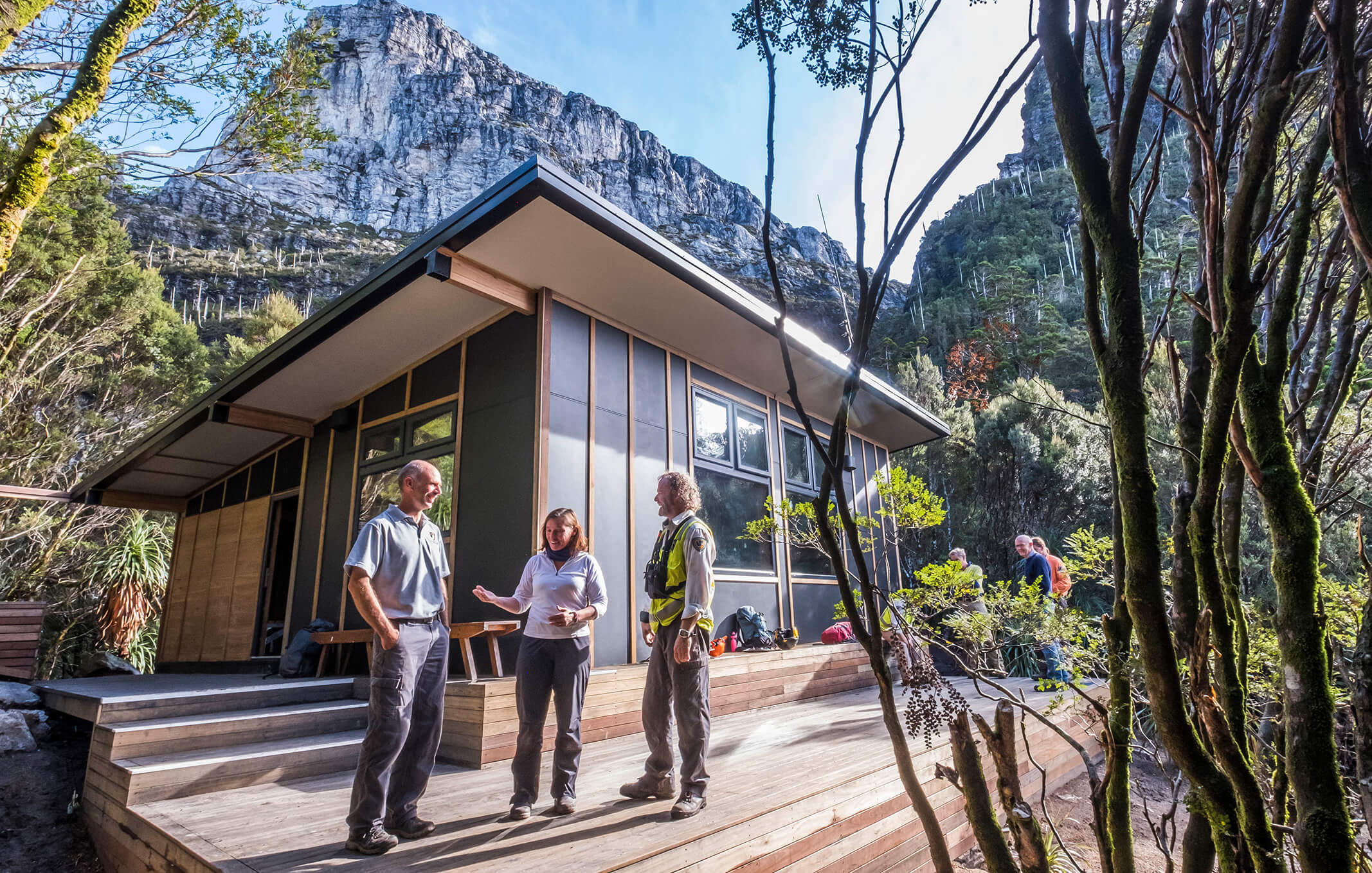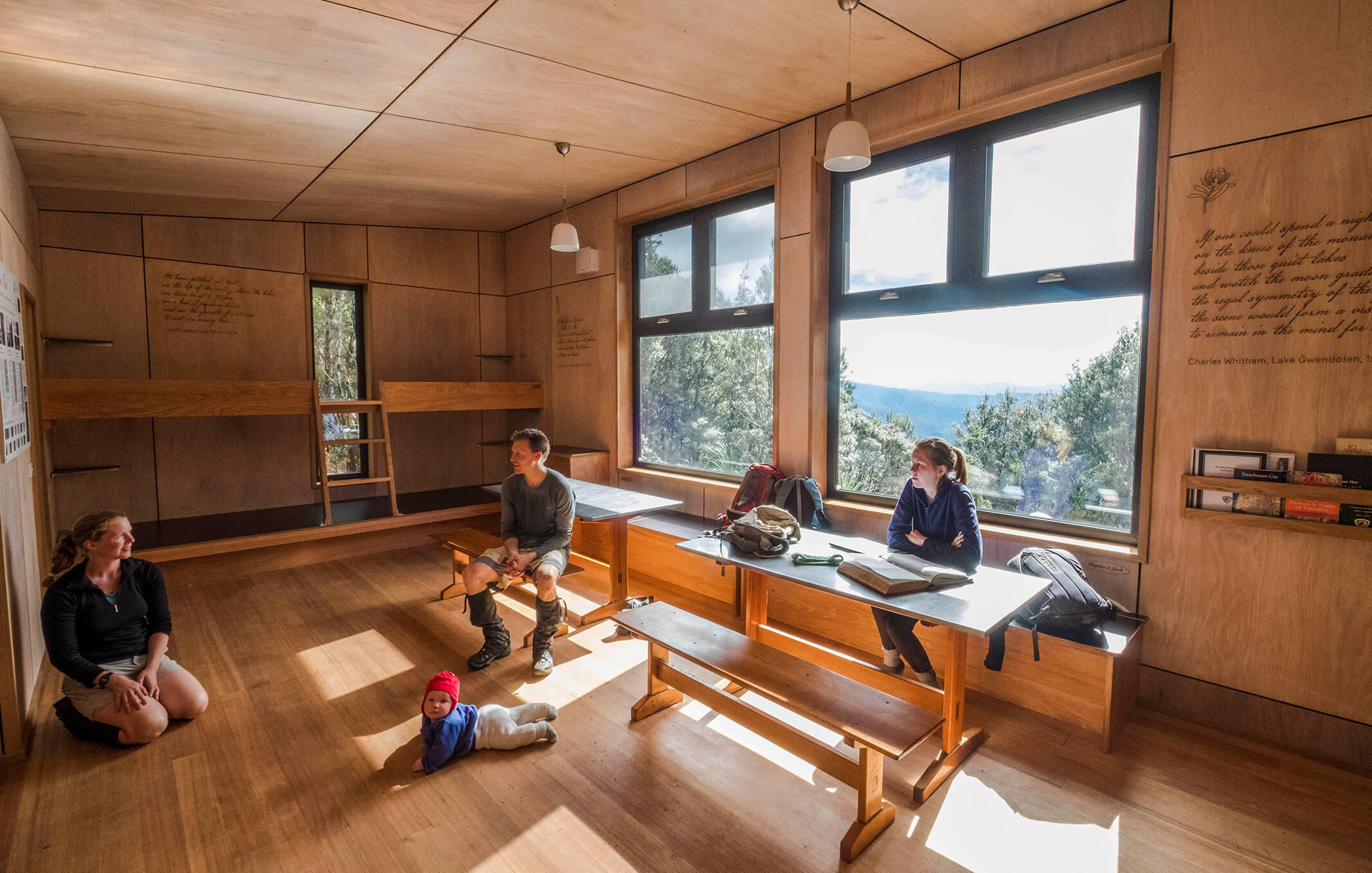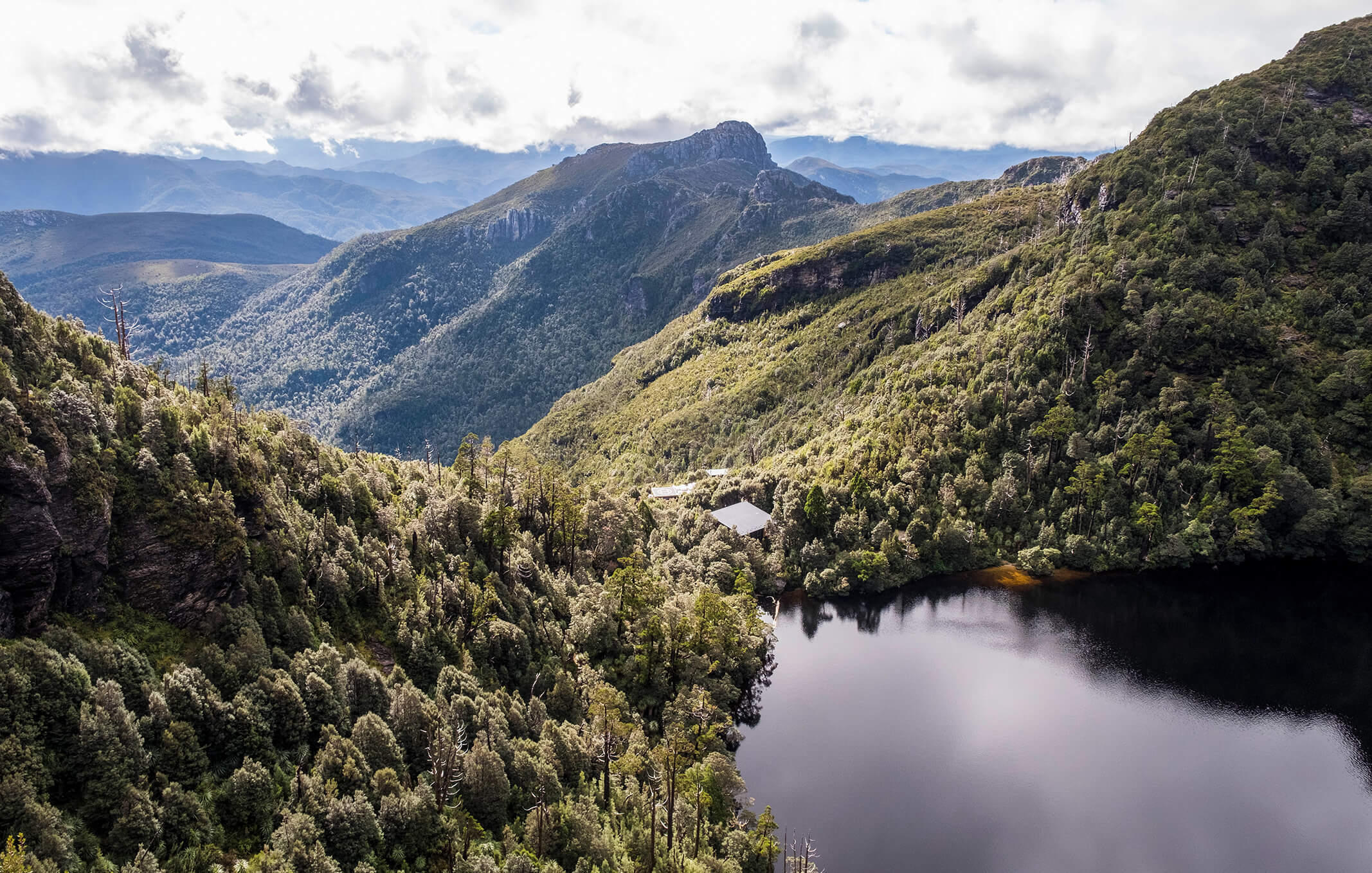 Project was delivered on time and on budget. A satisfied client. A building for the general public to enjoy
Benefits of our systems – we've practiced, reduced thermal leakage, high R values, made in Tasmania using local timbers, supporting sustainably managed forestry practices, condensation control in timber structure, reduced time onsite, reduced waste, light weight, low embodied energy.